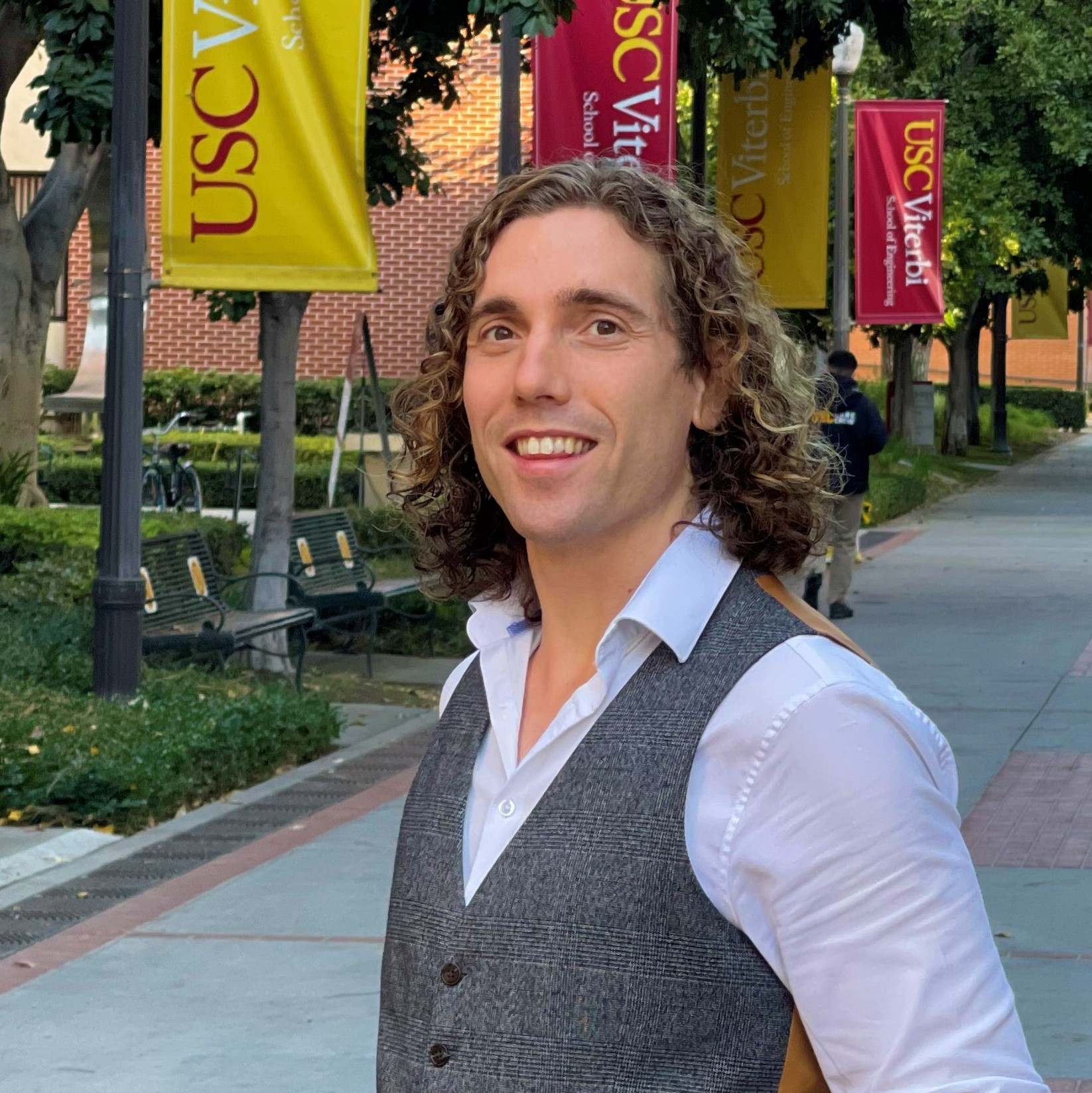 Gregg Ibbotson
Senior Lecturer of Information Technology
Biography
Gregg is an award-winning senior lecturer within the Viterbi School's Information Technology Program, where he currently runs the following courses:
ITP 125 "From Hackers to CEOs: Introduction to Information Security"
ITP 370 "Cyber Security Management and Operations"
ITP 471 "Consultancy Skills for Cyber Risk Management"
ITP 101 "Introduction to Business Information Technologies"

He has previously worked across the computing industry in the United Kingdom and gained a wealth of experience in cyber security training and security management.
He is a qualified ISO 27001 Information Security Management Lead Auditor trainer. He has a passion for teaching and a proven track record in providing students with the business and communication skills they need in order to best apply their technical abilities.
Since transitioning into lecturing, Gregg has continued to specialize in information security management, risk assessment, and communication skills. He holds a Bachelor's degree in Human Biology, and a Master's Degree in Information Systems Security.





Appointments
Information Technology Program
Office
Gregg Ibbotson has not listed an office location.
Contact Information
Links