Naz Nageer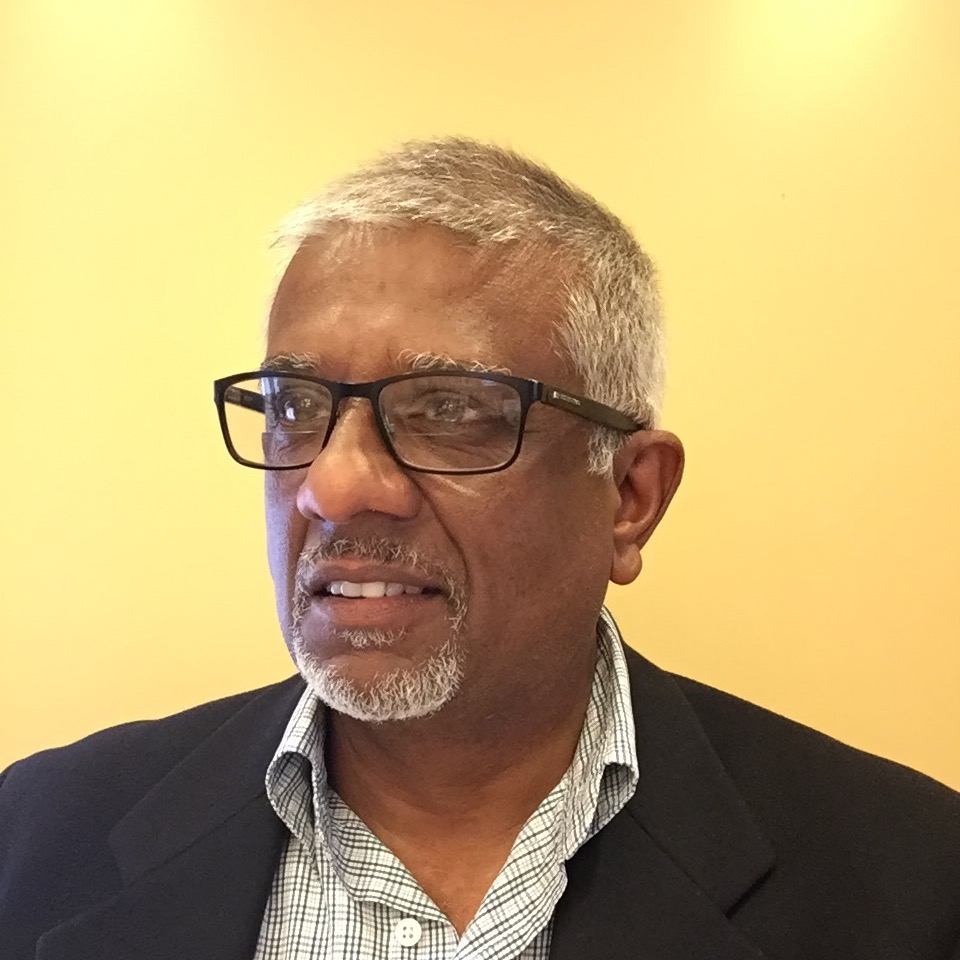 Part-Time Lecturer of Information Technology
Education
Biography
---
1986 - B.S.Computer Information Systems at California State Polytechnic University
1993 - MSBA Computer Information Systems at California State Polytechnic University

Naz Nageer is currently Senior Solutions Architect, IBM Cloud Object Storage (COS), responsible for architecting and designing Cloud Infrastructure Solutions. Clearly driven by customer's need to leverage the benefits of cloud object storage, Naz focuses on solutions that help customers address the exponential growth of unstructured data, data security, cloud economics and gaining more efficiency out of existing storage investments.

Naz came to IBM/Cleversafe with a great deal of experience of the Media and Entertainment industry in SoCal. Having worked at Warner Bros and Fox Studios for over 15 years in Application Development, Data Warehousing, Business Intelligence and Enterprise Architecture, he developed a keen understanding of Hollywood studio business systems. He then transitioned to Solutions Architect role working with major IT technology companies like Sun/Oracle and now Cleversafe/IBM. He has been working in the IT field for over 40 years in a variety of roles until he found his calling as a Solutions Architect.

Naz graduated from California State Polytechnic University with a B.S. in Computer Information Systems in 1986 and also has received an M.S.B.A. from Cal Poly in 1992.

Naz is also a part time Adjunct Professor at the University of Southern California (USC) in the Viterbi School of Engineering's Information Technology Program. Focusing on Database Systems and Analytics course work.



Appointments
Information Technology Program
Office
Biegler Hall of Engineering
920 Downey Way, Los Angeles, CA 90089
USC Mail Code: 1456
Contact Information
(626) 374-8326
nageer@usc.edu
Links